Woodside Dino-Soar Fly-In
We love our members and to show it, we have, in honour of membership appreciation created a FREE event for you this weekend!
When: Saturday, May 4th 2019
Where: Woodside and FlyBC Afterparty
Who: Paragliders and Hang Gliders. You are invited to bring along your family and non-flying friends too. You can tent on the property too but trailers must go to Kilby Park.
Our Dino-Soar costume Fly-In and BBQ happening this Saturday, May 4th. Come dressed as your favourite prehistoric animal, or just wear green. Herbavours vs Carnivours!!!…. But no Megasoreasses!
There is a tandem course going on this weekend too so make sure to give right away any time you see them. Keep your distance in the air and on the ground.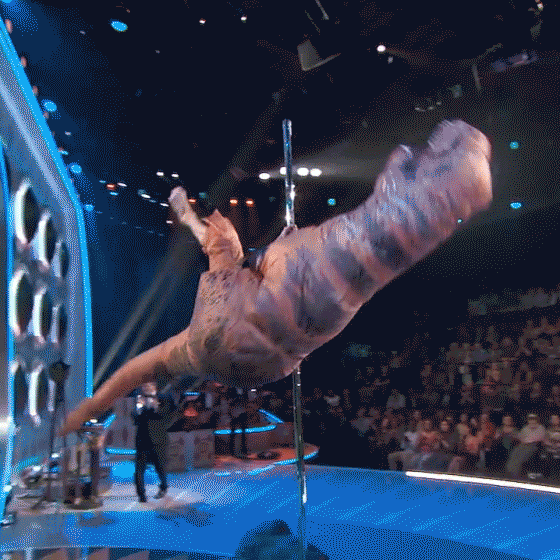 Post Flying BBQ:
There will be a BBQ. The main course will be provided by the club as well as non-alcoholic bevies. However it still will be a bit of a potluck; so plan to bring an appetizer, side dish, salad, or dessert to share. Please come prepared with your favourite cold bevy BYOB.
We are always looking for volunteers to help BBQ, shuttle and administer friendly competitions.